Why DMC HR Management Services?
Providing the best care for your patients while managing increasingly complex employee-related matters is no easy task. As your practice grows and employment law becomes more complicated, employee issues require more of your time. This is where DMC HR Management Services can help.
As your strategic partner in employment-related functions and responsibilities, DMC HR Management Services helps you reduce the time you spend running the business side of your practice so you can get back to the revenue-generating side of your operations.
We take care of:
Payroll and payroll tax compliance
Health benefits
Workers' compensation claims
Unemployment insurance claims
Retirement plans
Recruitment, hiring, HIPAA/OSHA training
Along with providing professional guidance in HR management, we keep up with the changing federal and state regulatory environment. This is something most dentists have little time or expertise to manage.
Our goal is simple – to allow you to concentrate on providing better patient care.
We're able to deliver these services by establishing and maintaining a co-employment relationship with your employees. We also assume certain employer rights, responsibilities and risk in areas such as managing conflict; hiring, training and termination; and ensuring employee handbooks and files are in compliance with current labor laws.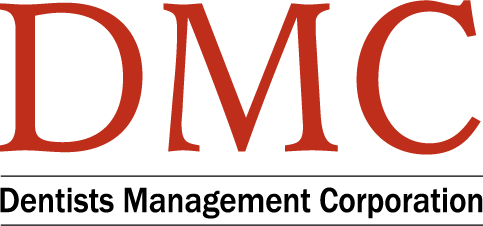 What our Dentists say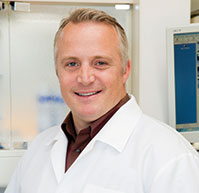 "Moda Health Services has done more for my dental practice than any other consultant or practice management course I've taken. My offices run more efficiently, more profitably, and with less stress because of their influence. My staff has better benefits, easier payroll, and quicker problem solving by using the employee leasing group."